Remote Security Cameras Is Crucial For Your Own Safety
Securing the safety and protection of any of your properties is crucial, especially that burglary is rampant nowadays. However, through the latest technologies, people invented and developed security cameras in order to help homes and business in monitoring the entire area. Remote control security camera San Diego is one of the best providers of quality reliable security cameras within the area. We have become an established and reputable service providers who continuously meets every resident's security camera needs.
Full Service Of Remote Security Camera In San Diego
We take pride in providing you the best and quality remote security cameras that will ensure you as well as your property's protection. In relation to this, we have become one of the leading companies who deliver efficient service, meeting the needs and requirements of property owners in San Diego.
In regards to the service, we offer full service on remote security camera installation. With our skilled and professional staffs, we can assure that your needs and interests are met as promised. We will assist to provide you the affordable home or commercial security systems in the San Diego area. Our staff has even undergone trainings in order to further enhance their knowledge and skills in properly installing remote security camera. So, once we send them to service and install security cameras, they can immediately start the job with quality service assurance. We have enough years of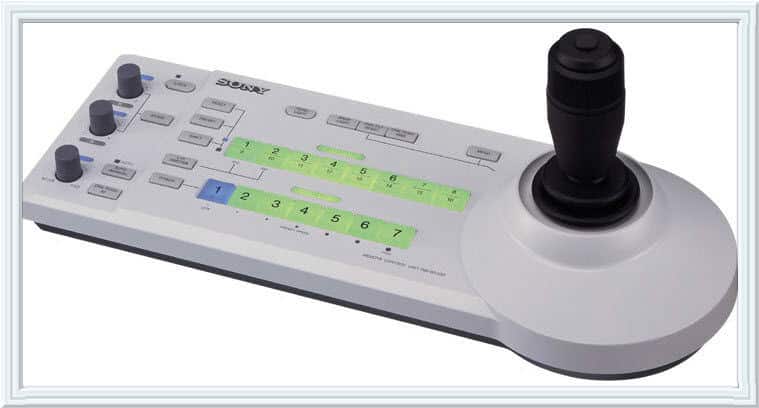 experience in terms of servicing more than thousands buildings and homes. Since then, we already guarantee and protect people, creating safer homes as well as environments through our efficient and comprehensive installation and service.
Wherever you are in San Diego, you can always call and seek our help. It will always be our honor to help and assist you with your security needs. Our company is concerned about the safety and security of every resident in San Diego, so we make sure to offer only the right cameras and appropriate service. Therefore, for your emergency needs or if you just feel the need of installing a new one, then do not hesitate to seek our help. Addressing your needs and acquiring high satisfaction rate are two of our greatest aims in this industry.
Protect Families/Properties through Remote Control Security Camera
Do you want to keep an eye to your kids, nanny, or certain property? Then, installing a surveillance camera is the best and convenient way to do it. This will help you to monitor the kids on the pool inside the house or party in the backyard. Security cameras will tell you whether someone is behaving even you are not around. At nighttime, uninvited or suspicious person can be traced as soon as he/she enters your property area without your consent. Your remote security camera can record videos 24 hours for as long as you set it up.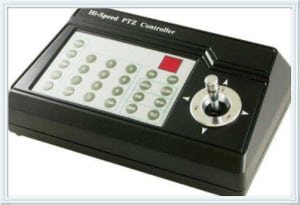 We can also offer camera systems that are often supported by access control systems that can keep track on anyone who enter or exit premises. Cameras nowadays are no longer for taking photos or videos to preserve memories. It also serves as one of the best ways to secure family, business and other property's safety. 
Our Remote Security Cameras ensures high-efficient and quality service in order to reduce vandalism, theft and even shrinkage. You have nothing to worry about in its ability to record videos while you are not around your property for our remote cameras are made from leading manufacturers. Once they are installed, you can make use of it right away! Another great thing about this type of security camera is that you do not need to set, turn it on or off manually for you can just use its remote to control the camera. In that sense, wireless security camera system with remote viewing San Diego is the perfect no hassle video monitoring solution that you are looking for! You just have to place it either outdoors or indoors, power it up and you can now start monitoring in no time.  
You can have all the benefits that remote security camera provides once you hire or avail the said service from us. You do not need to worry about expensive installations, video cables and recurring fees.
Features of the Wireless Security Camera System with Remote Viewing
Are you still puzzled as to whether to avail wireless security camera system with remote viewing San Diego or not? We can help you to decide. Aside from fast and convenient service we assure, you will surely benefit from the great amazing features of our Remote security cameras. It features built-in recording, remote viewing or monitoring, plug and play set and more.
Built-in recording — remote control security camera San Diego will allow you to choose between continuous or activated recording. Each of the video file are date and time stamped for an easy access.
Remote viewing or monitoring — you can view your home or building even when you are away. You can connect your system through skype. It is one of the most convenient and free ways to view your camera anywhere you are by the means of the internet connection. You just have to connect the wireless receive to a particular computer with the included USB cable and then set up your skype. You will surely be able to see a live video directly from your camera using any Skype compatible computer or smartphone.
Plug and play set-up — our cameras can easily be paired to particular receiver through activating the paring function on the monitor and then pressing the button on the camera. It will be up to you if you want to mount cameras to a ceiling, wall or flat surface. Once you have decided where to mount and connected to a power outlet, the monitor can now already pick up all the cameras right away.
Aside from such amazing features, you will benefit from it's multiple viewing options. It also has secured network that ensures secured video feed so that no undesirable viewers can hack or have an access to the network. Night or day, our remote control security cameras can provide you the best recording and visual results.