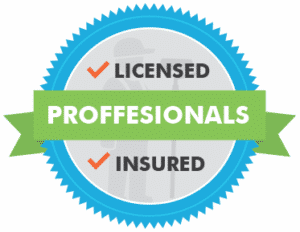 Locksmith San Diego CA is a premier provider of complete range of locksmith services all over San Diego, CA. Since the test of time, it is our aim to provide quality locksmith San Diego CA to people around the city. From commercial to residential locksmith issues, we handle every single work with care and close attention to ensure customer satisfaction and great results. We are committed to providing unmatched service, and so you'll come back for more.
Locksmith San Diego was established out of the area's need of competent locksmiths. We have noticed the area's need of prompt, reliable and unmatched service provider that is why we have come to offer what people of San Diego really need and deserve. Our company was established with an aim of offering quality locksmith service to people of San Diego. We never expected to be a premier locksmith company but truly happy and proud to being one today and hopefully, in the coming years.
Twenty-four hours a day, we are ready to listen to all your concerns. Wherever you are in San Diego CA and no matter what kind of San Diego locksmith service you need, as long we are available, we are ready to send one of our licensed, bonded and state insured locksmiths straight to your area. If you are within the vicinity, expect us to be at your place in more or less than ten minutes. But if you are living at a suburb, we will try to reach you in more or less than an hour so be assured that emergency situation is promptly given attention and solved.
Our Locksmith San Diego CA Team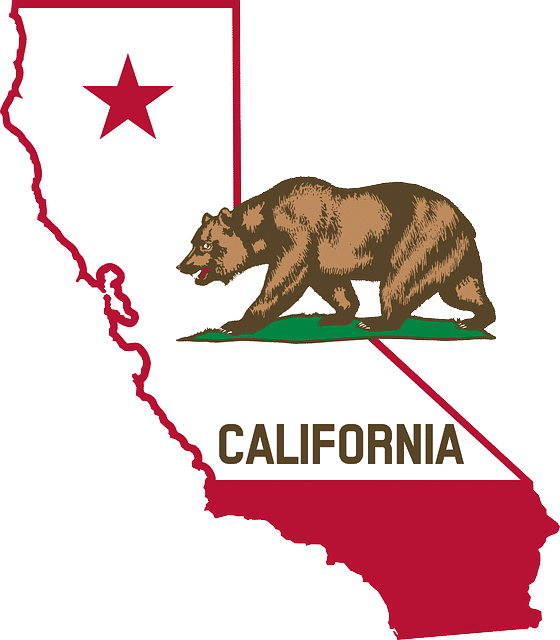 Our team can handle all sorts of residential, automotive and commercial locksmith requirements. We are fully bonded, insured and licensed. You don't need to question our level of expertise because we are going to showcase that in the service we'll provide you. However though, no matter how experienced we are in providing a wide range of locksmith services, we see to it that our team still attends yearly seminars and orientation to learn more and be knowledgeable of the latest news and innovation in locksmithing. We never want to be ignorant in front of you. We want to comprehensively answer all your concerns. We always equipped ourselves with the complete equipment and technology needed to solve your locksmith problem in no time. Please visit our "Services Page" to learn more about the exclusive services we offer.
Your Security is our Primary Concern
 Your entire family and property's total security is our responsibility. Acquiring your total satisfaction is also our mission. Locksmith In San Diego understands that the security of your premises is your primary concern and so we make it our primary concern as well. As you cannot be always present to secure your home, allow our security work to do so. We'll give the peace of mind you deserve while far away from home. Thank you for choosing 7 Day Locksmith.