Whether you have misplaced your keys or forgotten them inside your apartment, it helps to have a relationship with a quality locksmith San Diego area. It helps to look for a local locksmith once you move into a new neighborhood rather than waiting until you find yourself dealing with an emergency. If you are having trouble locating a decent locksmith in your area, talk to friends and family members that live nearby and find out who they use. Here is an overview of how to hire a locksmith.
Find One Before You Need One
When you move into a new area, you will soon look for the nearest grocery stores, banks, post offices, and hospitals. However, you should not overlook the locksmith. Finding a local locksmith early on can payoff if you find yourself needing emergency services at some point down the line. The sooner you locate a locksmith in the area, the sooner you can begin building a positive relationship. In this case you will know exactly who to call if you lock yourself out of your car or your apartment, and you will have some idea of what kind of service to expect.
Stick With the Locals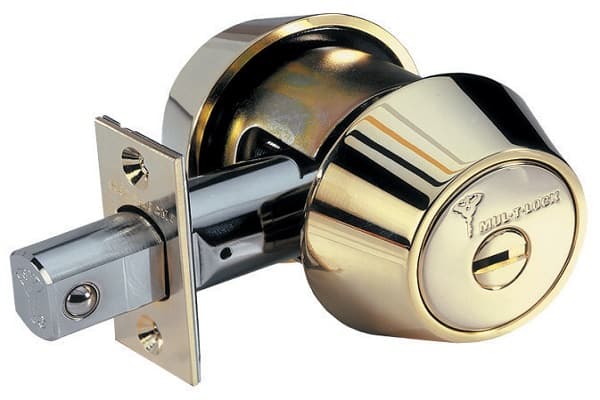 Hiring a locksmith company that is based in your area is important for a number of reasons. The farther a locksmith is from your location, the farther he or she will have to drive; this will be reflected in your bill. Not only might a far away locksmith be more expensive, but it will also take longer to arrive. This can be problematic if you are dealing with an emergency. When you call an unknown locksmith from a few towns over you also run the risk of working with an illegitimate service.
Talk to Friends and Family
If you have friends or family members who live in your area, find out what company they use for a locksmith service. If they are happy with the service they receive, chances are that you will be happy with them as well. You can also look for local locksmiths online.