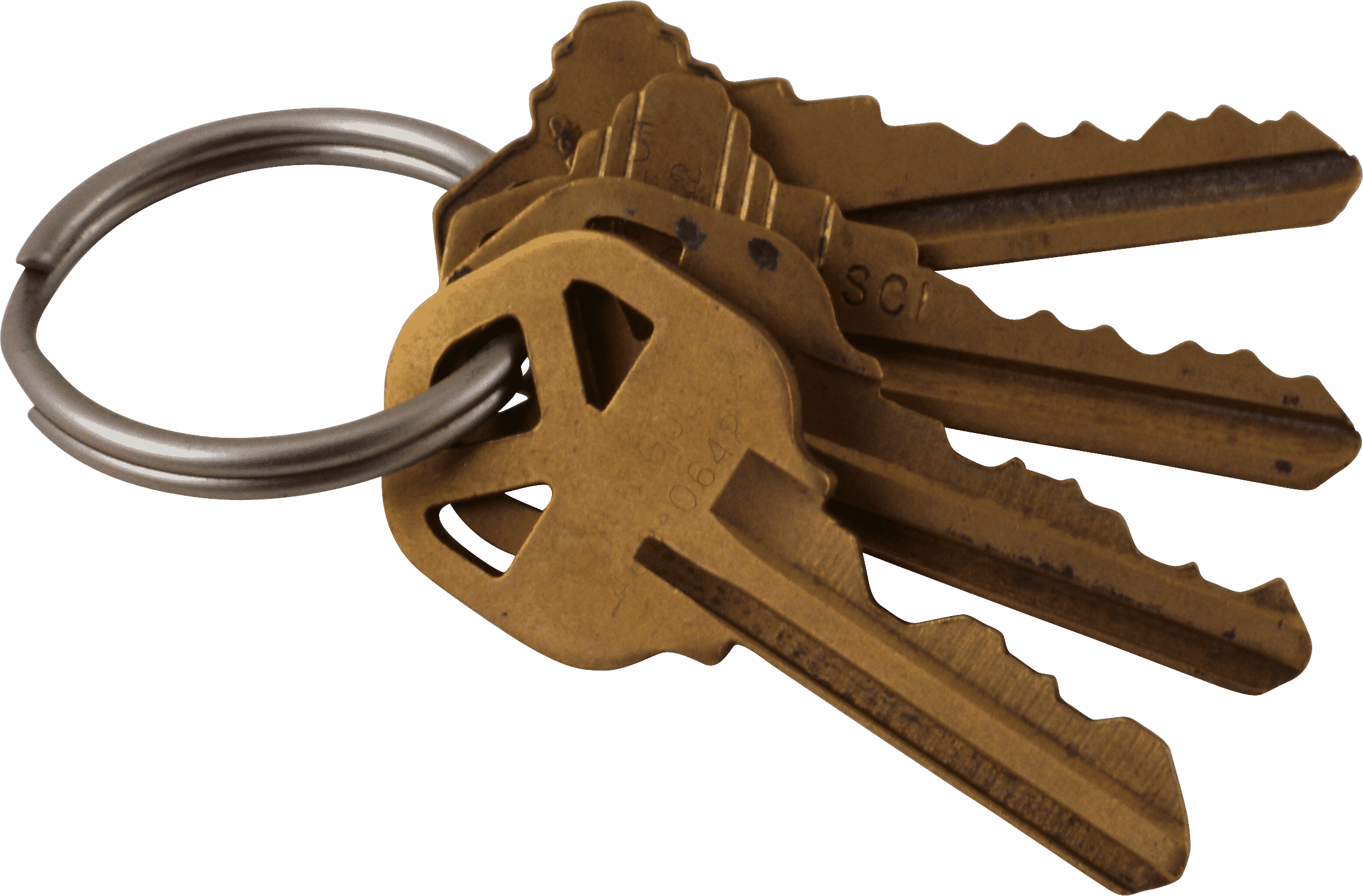 Key Replacement
Are you tired from working all day and you just wanted to rest but suddenly, there are no keys in your pockets? If so, then Key Replacement San Diego is what you need. Having the number of a reliable company such as ours is needed, especially since you do not need to spend the night outside of your home nor do you want to leave your car in the parking lot. We are here to help you and so, there is no need for you to panic for we are only one call away.
What can you expect from replacement keys San Diego?
First and foremost, you can expect that we would provide you top-notch services. This is because we are very much confident with the skills, knowledge, experience and expertise of our locksmith. From
the basic to the advanced key replacement, we can do it all for you. You can also expect to have peace of mind that soon, you would be able to regain entry to your property and that soon you would be able to drive your car again. With the existence of Key Replacement San Diego,, there is no need for you to worry anymore about losing your key for you can have acquire a replacement for it anytime. We are also aware that every minute and even second counts. Thus, we assure you that you would be able to acquire the services that you need without any delay. We also want you to be able to enjoy the benefits as well as advantages that your car and your property can provide to you. Another thing that you can expect from replacement keys San Diego is that the key replacement process would be done by experts who are not only highly trained but are highly experiences as well. By availing our services, you can ensure that we can help you achieve what you wanted to achieve from our key replacement services. We also have all the tools as well as equipment that could help us do our job more effectively. Most importantly, you can expect that we would be right by your side whenever you need us.
What makes Key Replacement San Diego different?
We are unlike other companies who are only after your money for we are after the satisfaction you would be getting from us. Of course, like other companies, we have established our company to earn a
living. However, we also love our customers and so, we wanted to make it budget friendly for them. That way, more people from San Diego would be able to avail of our services. We are here to provide you our very best in order to earn your trust as well. We are very much willing to work continuously in order for you to acquire the key replacement that you badly needed. That way, you can use your vehicle and you can now regain access to your property. Our services are the services that you can always rely on. Replacement keys San Diego would never leave you feeling helpless and hopeless as you have lost your keys or any instances where you do not have your keys with you. We have  exerted a lot of effort and dedication in order to build the good reputation that we have and we plan to continue on doing so. Replacement keys San Diego is far more better than others. This is because we are always here for your rescue, day and night. We can help get you out of your frustrating situation. All you need to do is to contact us and provide us the necessary information. We would be right there in no time to courteously provide the key replacement that you need. Moreover, we are highly knowledgeable in different kinds of keys, which make us above other companies.  We are someone whom you can turn to whenever you need to replace your keys and we are greatly focused on our field of expertise.
Why Key Replacement San Diego is the right place for you
Are you in need of key replacement fast? If so, then you have come to the right place. This is because we offer our services to all areas in San Diego. Our company is also known for being able to provide efficient services, in which everyone is searching for in a locksmith company. Replacement keys San Diego have been a part of this industry for a very long time and through our top-notch craftsmanship, we were able to earn positive comments and reviews from those who have tried out our key replacement services. We are truly happy about that and thus, we are aiming to improve our services in order to bring more smiles from our customer's faces. Therefore, the next time that you are in need of our services, definitely contact us. We know that there are other companies who are offering services that are quite similar with ours. However, we ensure you that ours would be of higher quality. Our locksmiths have also undergone vigorous training in order to ensure that they are more than capable of providing you key
replacements. Moreover, our company have been known to provide outstanding services in the area of San Diego. There is truly no reason not to select us because we have highly qualified locksmith who can provide the highest quality of key replacement services as possible, ensuring that you would be fully satisfied in entrusting us in that work. We are here not only to ease your mind when it comes to losing your keys but also when it comes to worrying about the cost for key replacement services. With that being said, we are confident to say that you have come to the right place. Key Replacement San Diego has everything that it takes to earn your trust. Apart from our expertise in this field, we are truly concerned about you. Therefore, there is no need for you to think twice. Contact us immediately.