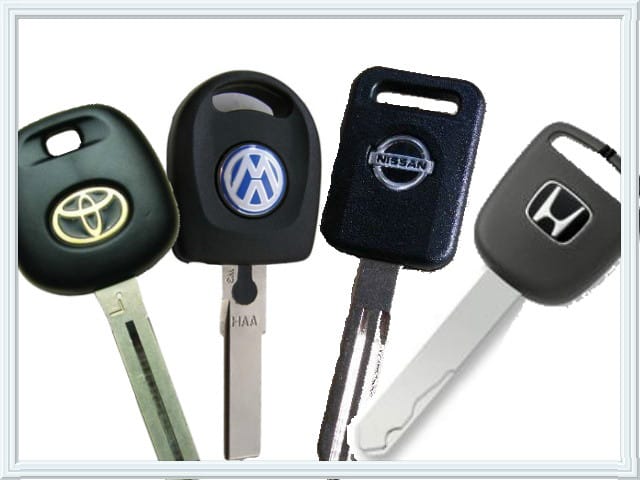 Car Key Replacement
The key for a car is one of the important things you need to keep secured to provide you a ride in your own car. However, there are times where you have misplaced or lost it. Thus, you need to have its replacement. Losing your key is very stressful and one of the most inconvenient affairs for you. Knowing that you lost your keys, you need the help of a car key replacement company. So if you are you looking for the best car key services, car key replacement San Diego will help you take the burden from your shoulder and make the replacement of key process hassle free.
Different types of Car Key replacement San Diego
Since your car is very important in your daily life as it provides great importance for your daily transportation, it is one of the crucial things for you to gain access to your car. However, if you lose your key, a thief can illegally gain access in your car also. If your key is broken or lost, we can help you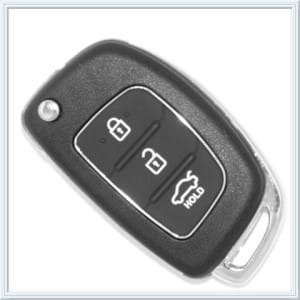 to have your car key replacement. We can provide you different kinds of keys that will suit to your car.
Keys will vary according to the model of your car. There are cars that uses traditional metal keys, some cars are equipped with chips while other cars that are of latest models have electronic keys. Whatever keys you want to be replaced, we can do it for you. We can provide you transponder keys that is equipped with a computer microchip in which it is coded electronically and embedded with a plastic body. We have the ability to enable the use of the key to your car engine. We can reprogram its immobilizer control to match the new key that we will provide in you then reprogram its code.
We also have rolling codes that is commonly used for modern cars. It is different from the transponder key in which it can senses different code every time that your car is used and it is very impossible to change its rolling codes. If your rolling codes are broken, we can fix it for you. Because most of the modern cars today are supplied with a remote control, it is easy for you to open and close your vehicle. However, if it refuses to work or your remote control is missing, then we can help you deal with your problem but not all the people can afford to purchase modern and latest cars. Thus, some people are still using outdated cars for their normal use. These cars are commonly using master key to run their car but if you lose it, a replacement for your master key is very important. All of these keys are essential to your car and we are here to help you in terms of replacing your keys.
Replacement car keys San Diego services
Car keys can be requested from your vehicle dealer. However, it is a very expensive option and you need to wait for a long time before you receive it. However, we can offer you our best solutions once you have lost, misplaced or have your key stolen and that is through our car key replacement services.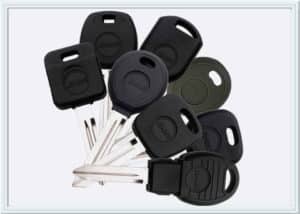 Always remember that we can always help you with different types of vehicles, starting from motorcycle, caravan, car, truck and van.
We can provide you different car keys such as transponder car keys, remote keys, electronic chips, standard car keys or non-remote key. We can also help you with different models of car keys such as Alfa Romeo, BMW, Ford, Honda, Isuzu, Jaguar, Kawasaki, Mercedes, Nissan, Suzuki, Toyota, Volkswagen, Yamaha and a lot more. We can deal with old car model for a car key replacement. Furthermore, we are not just dealing with cars but we can also deal with different types of motorbike and motorcycles, scooter, caravan and truck keys. We are expert in terms of car key replacement services and we use the most technological tools, so we can provide you better service that you are looking for.
Cost of replacement car key San Diego
Replacing your car key is very expensive if you will contact your car manufacturer. However, if you seek for our great services, we can provide it to you at a very affordable price. Our replacement car key services are cheap as compared to other companies, so you can save your cost.
Choosing our company will provide you real benefits and one of it is saving your cost. We will ensure you that you will get the best services from us because we are highly equipped with great tools in our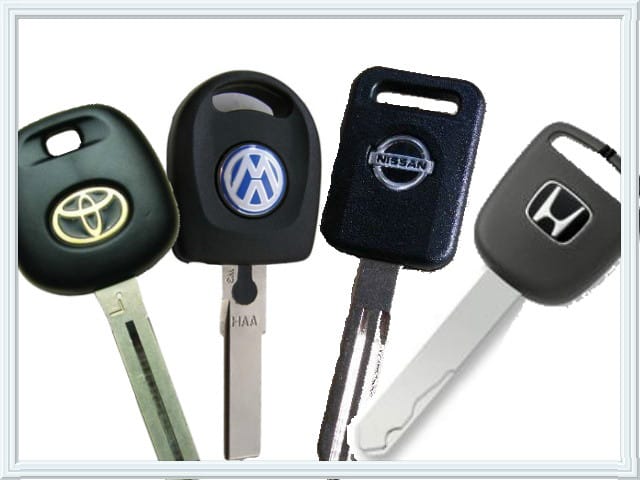 services. We can provide you car key replacement services for different types of cars that offers at a very affordable cost.
There are people who are shocked about the service given by their locksmith company and they need to pay extra payment for it as well but with our services, you will have the assurance that you will have a fair amount cost. Your investment in our services will not be a waste of your money but instead, you will benefit from it a lot. Once you lost your key, we will immediately provide you great service that is worth of what you have paid for.
We can also offer you a free quote in which you will benefit a lot and you will not be surprised about the payment for our services. Our services will significantly increase your car's value and we will ensure that the replacement car keys San Diego will match with your own car. Another benefit you can get is that you can instantly get your new keys in just a few hours in which you will be no longer need to wait for a long time nor you will need to wait for your dealer. For more information on our replacement keys, master key and other locksmith services, please visit replacement car key San Diego today.